Wouldn't you agree if I say that online shopping is a part of our daily lives? Well, online shopping is something we all love.
E-commerce has enabled us to buy all the things we need in just a few taps. Not to miss, the home delivery that they provide is so convenient. The e-commerce industry has enabled many budding entrepreneurs to start their businesses.
Hence, the competition has also become fierce. So, if you want to win in this competitive eCommerce industry, you will have to avoid certain pitfalls that can lead your business to failure or decrease sales.
A small mistake in this industry can make your customer turn in the opposite direction of their checkout process and land straight into your competitors' websites.
So, whether you're planning to start your own eCommerce business or you already have one, this blog will help you to learn 10 common mistakes that can ruin your eCommerce sales.
What Is E-commerce?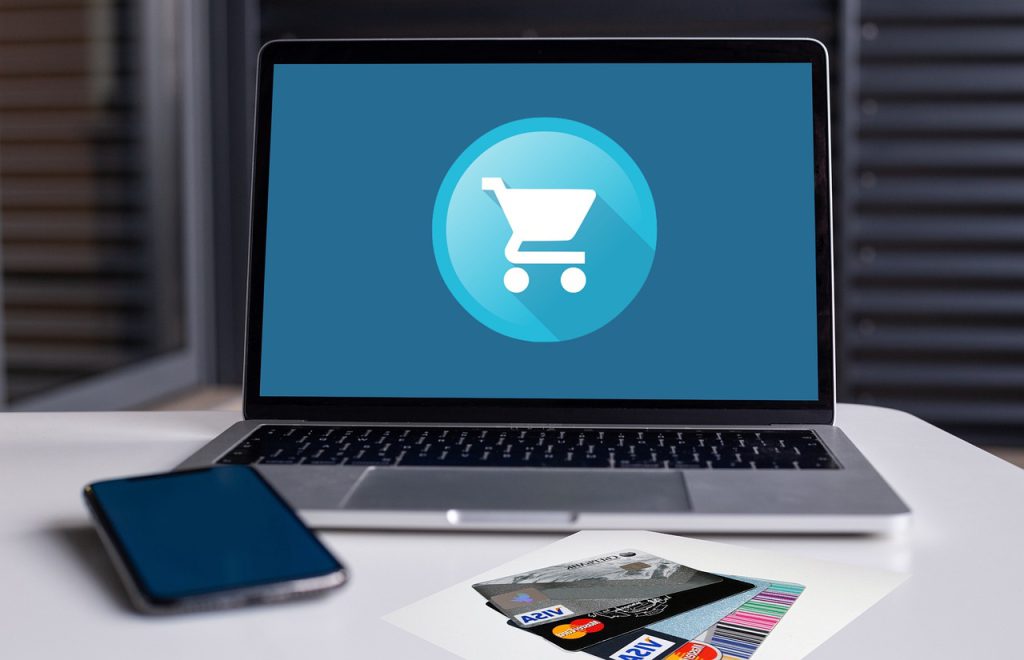 The process of buying and selling goods or services using the internet, and the transfer of money to execute the transactions is referred to as e-commerce. E-business includes all the aspects of operating an online business and it refers specifically to the transaction of goods and services.
The concept of e-commerce has evolved to make products easier to discover and for people. E-commerce stores enable business owners to sell their goods and services at a scale that was not possible with traditional offline retail.
10 eCommerce Mistakes You Need To Avoid
Building an eCommerce store is considered one of the easiest way to reach out to target customers considering you don't have to set up an offline shop. Most businesses face a lot of problem to boost their sales after a certain point or they see their sales dropping.
If you don't want to see your sales dropping, you need to identify the mistakes you might be making. Below are some of the most common e-commerce mistakes that are probably ruining your e-commerce sales.
1. Having an unattractive webdesign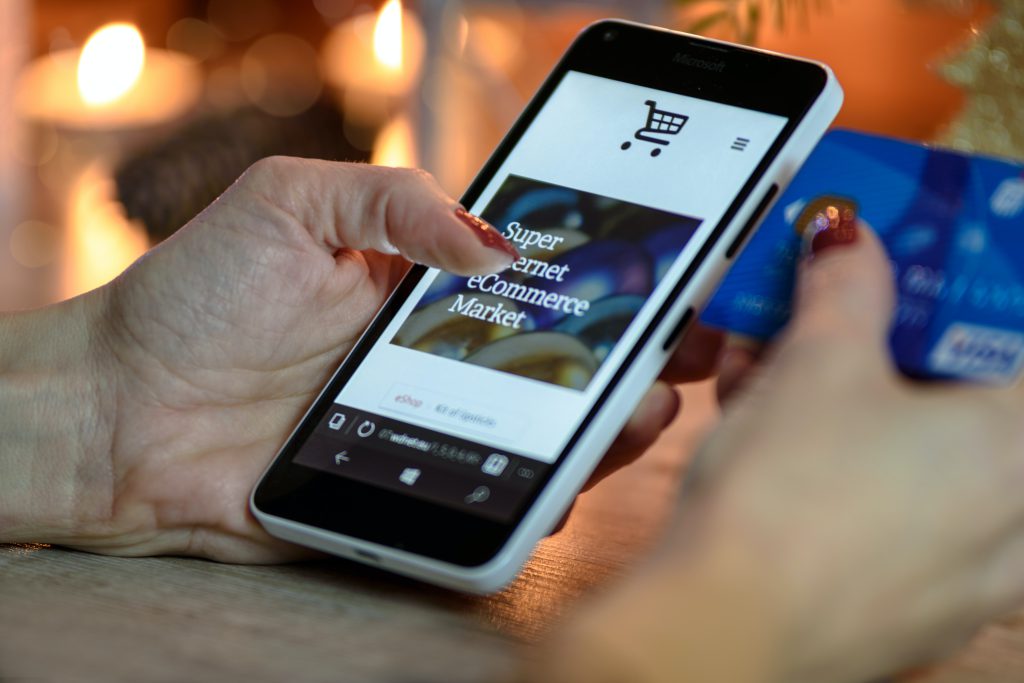 A good user experience is really important for your e-commerce site. If your website has a poor and unattractive design, it might keep your prospects away from buying the products from your website.
A boring website design won't just frustrate the visitors but will also encourage them to go and shop from your competition. To fix this issue, you need to build an attractive website with a great user experience so that people enjoy purchasing products from you.
2. Not having enough details on the website
You can add as many pictures as you want on your website, but if you don't include detailed descriptions of the products, your customers will lose confidence in your brand.
You must invest your time in well-written product descriptions, as well as high-quality content for the rest of your website. Be it the 'About Us' page or the 'FAQ' page, your website content should be written to be easy to understand for visitors. Add the most important features an eCommerce site requires in yours. You need to make your eCommerce site picture perfect for your customers.
3. Adding bad quality product images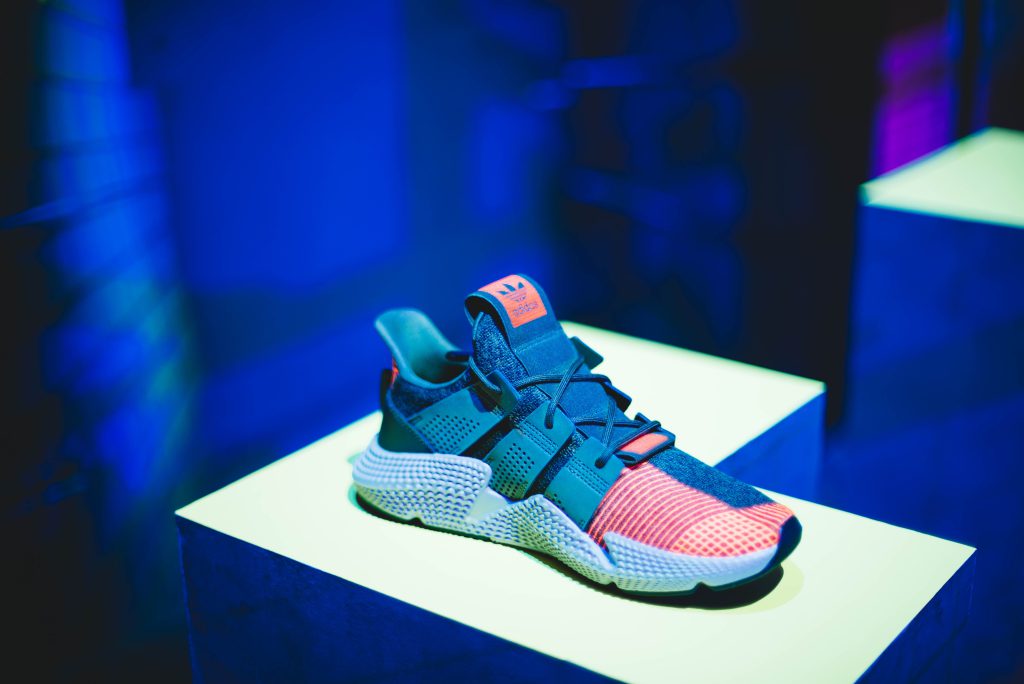 Bad and confusing photography is another common e-commerce mistake that a lot of brands make these days. You must know that when people shop online, they can't physically touch the products. The only way they can know how good the product quality is by looking through some detailed pictures of the products.
Bad-quality photos don't give the product this kind of overview. To fix this issue, you must use bright and highly detailed visuals to show how excellent your products are.
4. Not having social proof and reviews on the website
Giving your viewers social proof always works as they get to know more about the consumer experience. You can include images of people with their testimonials.
The customers, before making their purchase decision, want to make sure that other people have found success with the product too.
5. Not up-selling
Some e-commerce stores avoid up-selling since they feel it's too "high pressure". However, the days of having to give people hundreds of offers are long gone.
Now, you can simply include a section that features all the related items along with each product page. This will make the upsell subtle without losing its overall grace and efficacy.
6. Having a complicated checkout process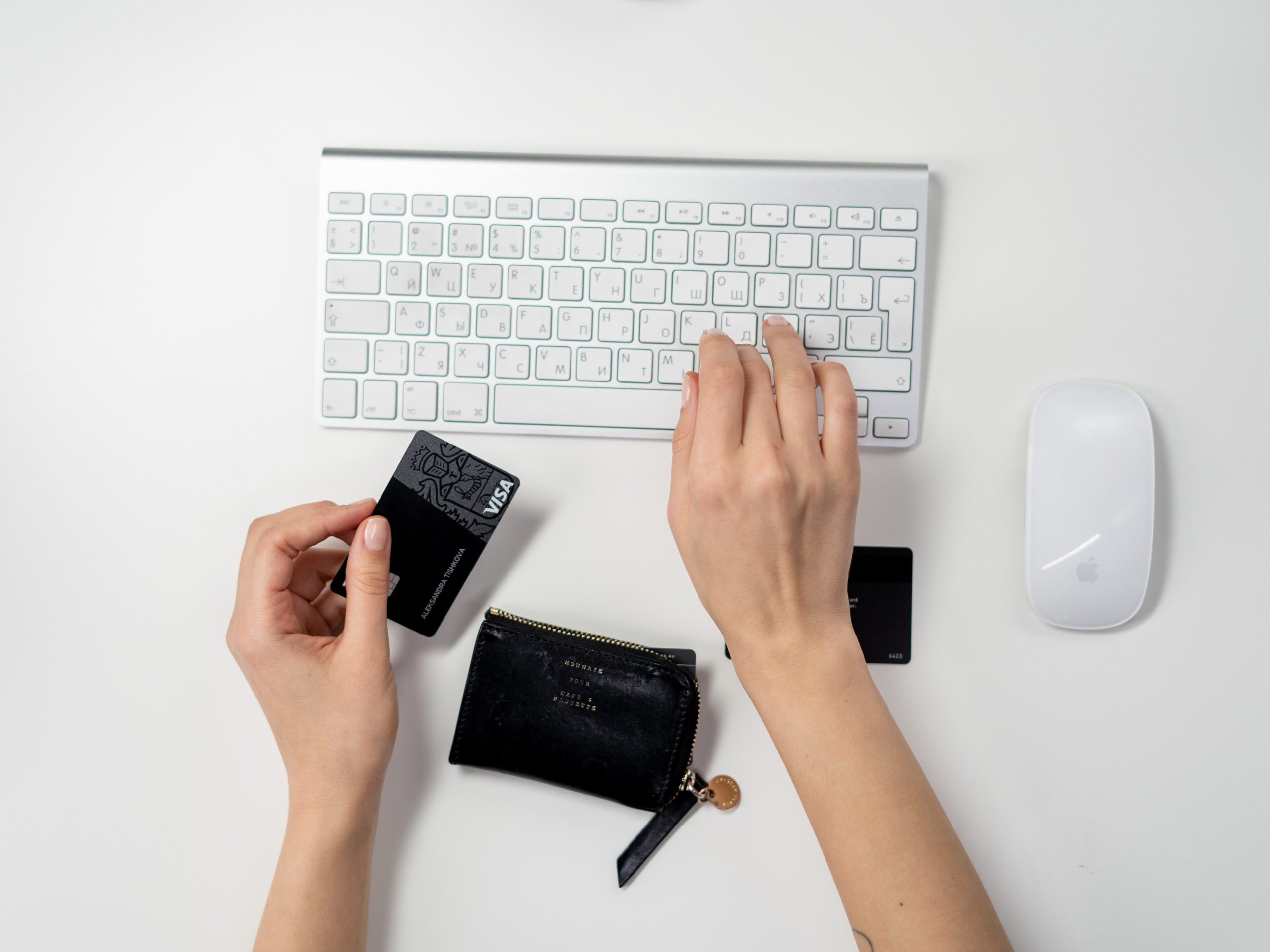 According to a study, 37% of the total buyers abandon their carts during the checkout process when forced to make a user account on a website. When you force your prospects to fill in tedious details, they will be compelled just to close the tab.
To fix this issue, you must let them leave their emails, and later on, send a password to their email that will allow them to create an account later on.
7. Having hidden costs and a disappointing return policy
If you surprise your customers at the very last minute with hidden costs, there are chances that they will not make any purchases from your website.
Apart from this, having a stringent return policy can also annoy the customers to an extent wherein they won't shop or will also make sure their friends don't shop from your website.
8. Not focusing on SEO practices
Another e-commerce mistake is having terrible SEO on the website. If your e-commerce site has SEO errors like linking to non-existent pages or duplicate pages on the internet, there are chances that you can be penalized by Google.
To fix this, you must focus on driving more organic search traffic to your site. You can work with an SEO expert to help you boost your online store's search engine ranking too.
9. Not adding your contact information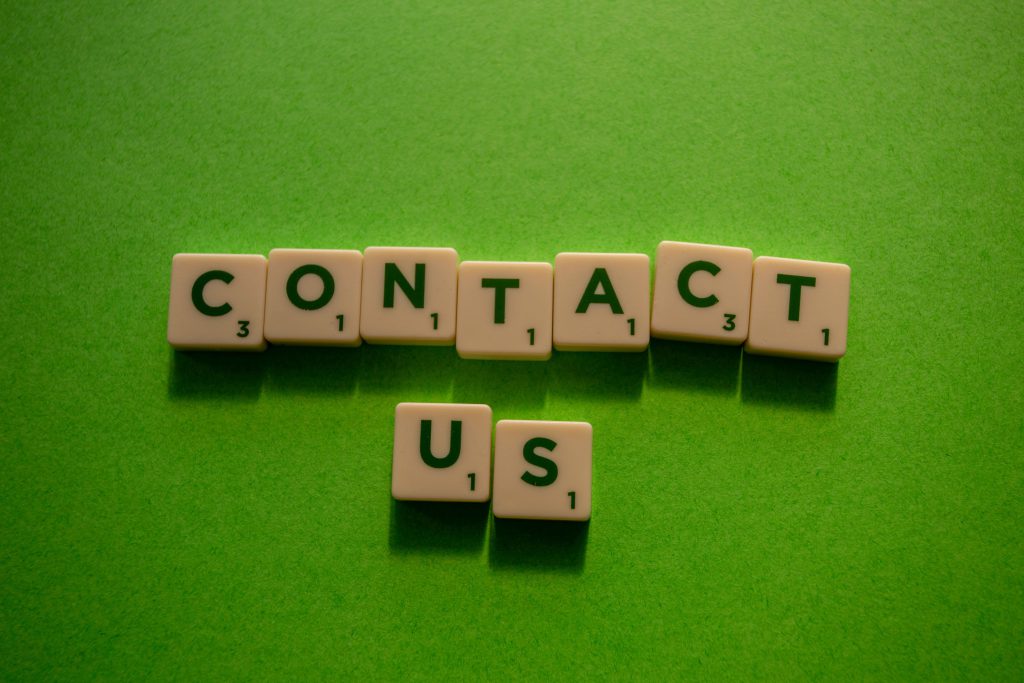 The absence of detailed contact information is a common concern for potential customers as they cannot trust the brands. Make sure to include as much contact information as you're comfortable with. You should at least include a contact form that's easy to access.
People love to get in touch with a person personally rather than just chatting with the bots. You must consider including a phone number and email address to make it easy for people to get in touch with you.
10. Not selling for a long time frame
You must focus on selling for a longer period. If your business sells services, you must encourage your customers to invest in a yearly plan instead of a month-to-month plan.
One great way to encourage them is by including a mention of your annual plan on the sales page.
How To Improve Your E-commerce Sales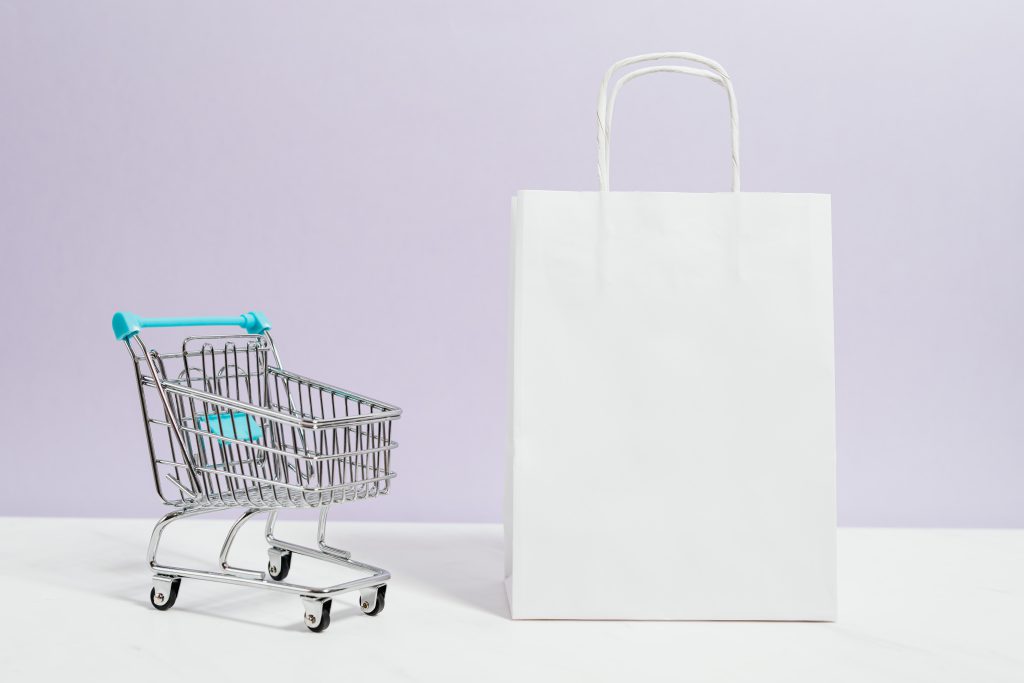 Want to improve your eCommerce sales? It's time to avoid the mistakes you have been making. Check the most common mistakes listed above and see what you can do to avoid them. Once you start rectifying your mistakes, your sales will automatically rise.

If you're not making any above listed mistakes, here are a few things you can do to improve your eCommerce sales.
1. Add convincing content
You need to convince your customers to purchase your product before even talking about the price. If your prospect is completely sold on your product, he/she will consider price as less of a factor.
2. Match your landing page with your ad
If you're using paid ads as your sales strategy, matching your landing page with your ads will increase your conversion rates and simultaneously increase your sales.
3. Add trust icons on the checkout page
Trust building is an important point to work on if you want to skyrocket your sales. Studies have shown that many times online shoppers decide not to purchase because a site lacked a trust seal.
4. Provide Free Shipping and hassle-free returns
Providing free shipping and easy returns to your customers will encourage them to make more purchases from your eCommerce store.
5. Run seasonal offers targeting Geo-location
Everyone loves freebies & offers! You must know that your customers love seasonal offers and discounts. Such offers will encourage your prospects to become customers and make their purchase decision quickly.
Conclusion
If you're working to increase online sales and grow your business, you need to start with the techniques your competitors haven't even thought of yet. To do this, you'll need to test creative ways and make sure to test them yourself.
You can try all the above-mentioned tips for increasing your sales online and if it increases your conversions, you can keep it. If it doesn't, you can move on to another way.
Let us know which tactic worked for you and helped you to increase your online sales. Thanks for reading!
73
0
0
cookie-check
10 Common eCommerce Mistakes That Can Ruin Your Sales