Are you struggling hard to build a website and get the perfect website design that attracts an audience? Well, building a website is not an easy task.
An eCommerce website is an essential part of an online business. However, it is also important to have all the necessary features in an ecommerce website to assure success.
A good eCommerce website must offer all the means to the customers to help them get desired products through smooth transaction.
In this blog, we'll be helping you with the most important eCommerce site features that your site must have and the best website builders that can help you create a successfully running website.
So, let's get started!
What Do Customers Want To See On Your Ecommerce Sites?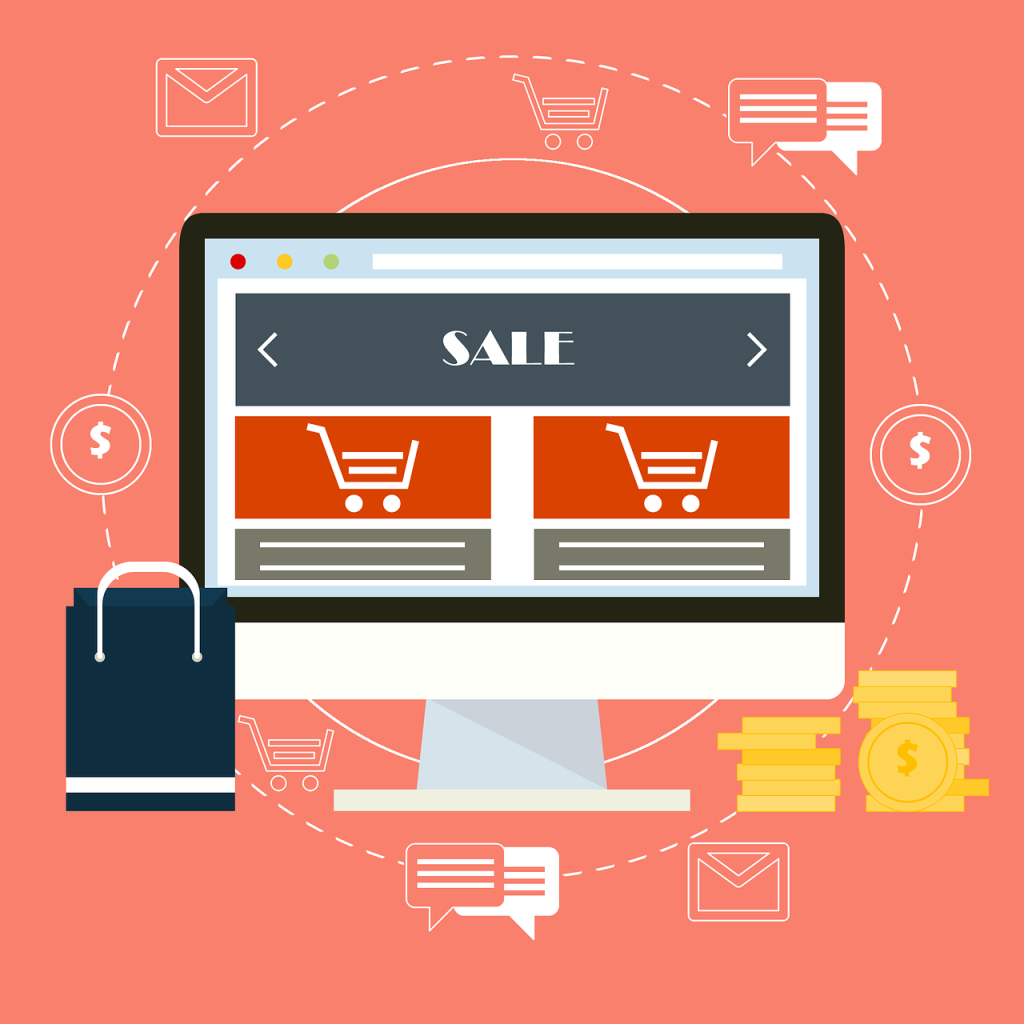 Before moving ahead, let's first discuss the things that your customers want to see on your eCommerce sites.
Interactive experience
User-friendly interface
Opportunities to get free shipping
Discounts & offers
Personalized recommendations
Authentic customer testimonials
Speedy loading time
Mobile responsive design
Customer support
Smooth payment procedure
10 Ecommerce Website Features
Below, we have mentioned some must-have eCommerce website features that can provide great user-experience to your customers and help you grow your business.
1. Interactive Design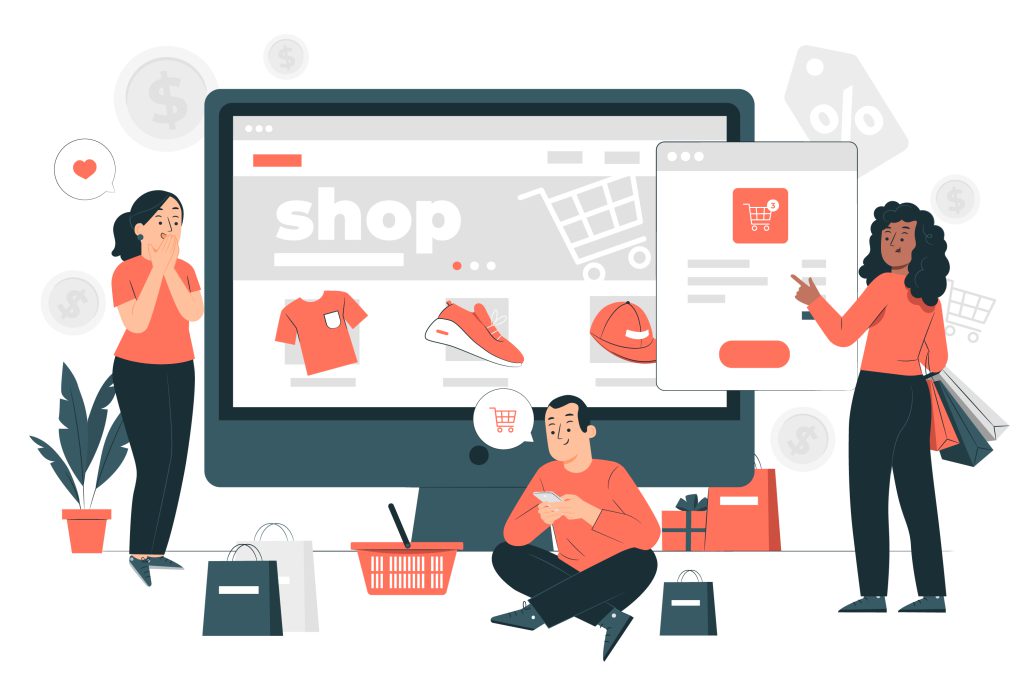 An important feature is that your website should offer a seamless and interactive experience to your customers.
You must know that customers these days are constantly switching devices, they can go from desktop to mobile in a few seconds. Thus, it becomes important that the browsing experience of your website is consistent across all of them.
2. User-friendly Experience
A bad customer usage experience can make your customers leave your website. It becomes important to build an easy-to-understand customer experience.
Your customers should be able to seamlessly navigate between different product categories and website sections. You must add features like a well-designed header, CTA buttons, and a comprehensive footer to make sure your customer doesn't wander off from your website.
3. Add a Search Bar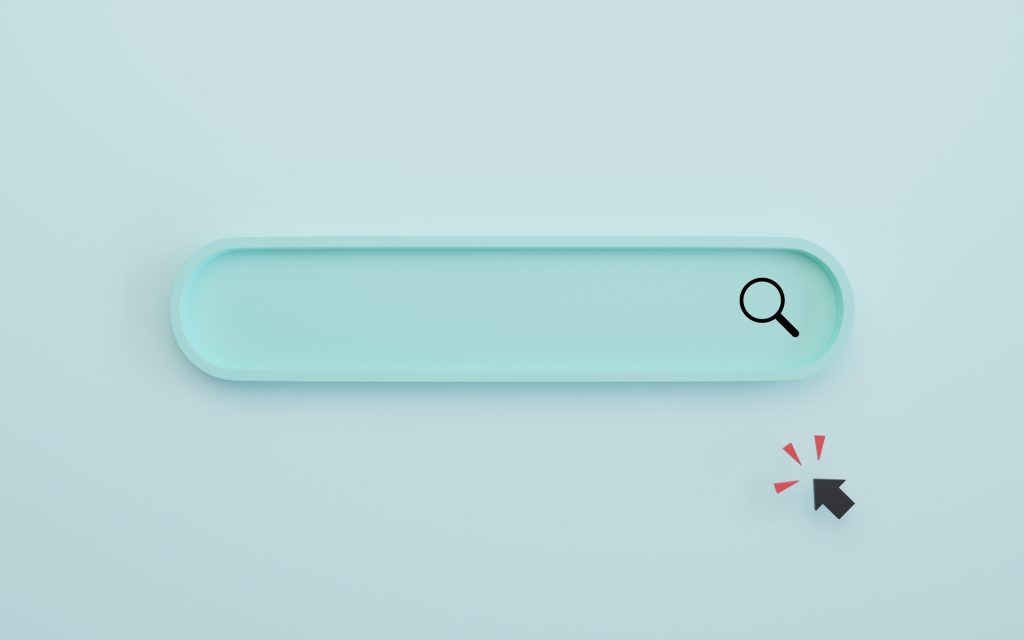 A 'search bar' is a must-have feature that should be added to your e-commerce website as it helps users find what they're looking for.
It proves to be useful as it enables the users to reach their desired product much faster. A search bar ensures visibility of the exact product and also helps users finish their search and facilitates easy discovery.
4. Good Quality Pictures of Products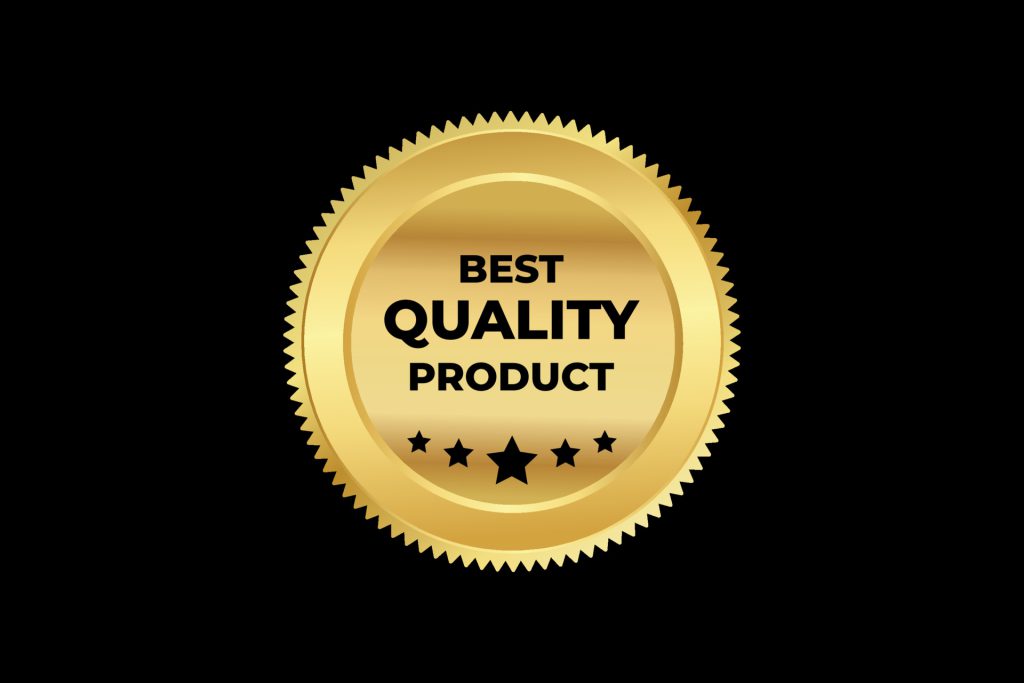 A good quality of pictures of the products is one of the most important features as it can highlight all product features.
Great pictures can help your customer make an informed choice and also help reduce returns of the products. You must ensure that your photos are well-lit and must help the customer make choices. Also, make sure you add photos of your products from all angles to help your customers understand the product in a better way.
If you want, you can also add videos of the products for a better customer experience. Videos will act as a great tool to showcase your product as they ensure that the customer knows how to use a particular product.
5. Filter Options
A filter and sort option can help your customers search for the particular feature that they want in their products.
The focus should be on providing the customer with a neatly categorized sorting & filtering list. A filter option can help the customer make a quick purchase decision.
You can give sort options to your customers like: sort by occasion, gender, size, price, location, company, or fashion. You must make sure that your sort option doesn't overwhelm the customers.
6. Display Reviews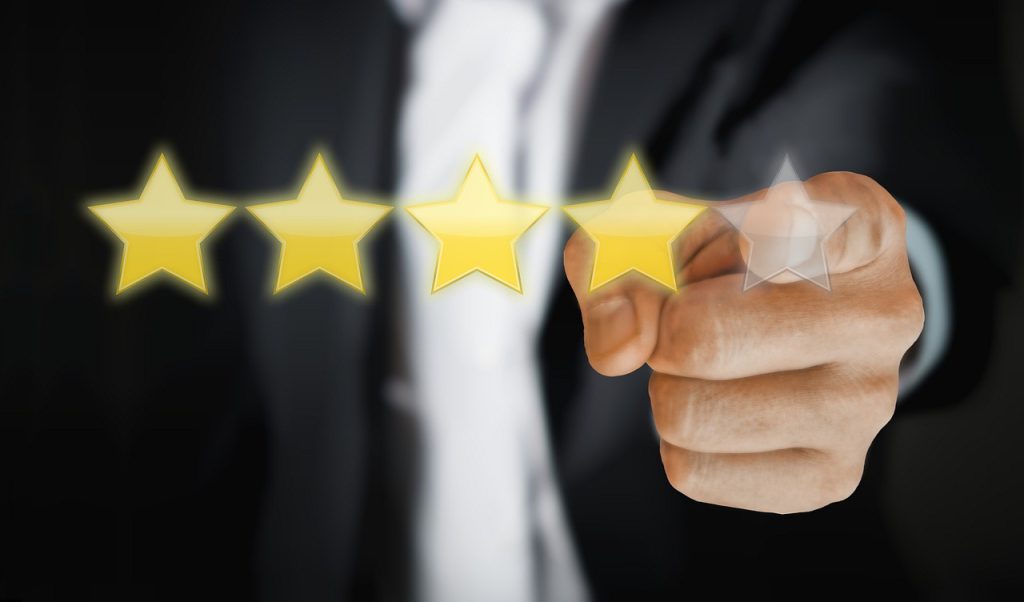 You must understand that your customers can't touch and feel the products while purchasing them online.
Your customers rely on reviews from other customers to validate the information. When a product has good reviews, your customers tend to make their purchase decision quickly.
In order to have a review, you must encourage your customers to rate the products they have purchased and you can display the reviews on your website.
7. FAQs
It is obvious that your customers will have several queries before they purchase the products online. If you want to prevent your customers from wandering off from the website, you must build an easy-to-discover FAQ section.
An FAQ section provides vital information about the products. It can clear all the doubts of your customers and help them make a purchase decision.
8. Exchange and Return of products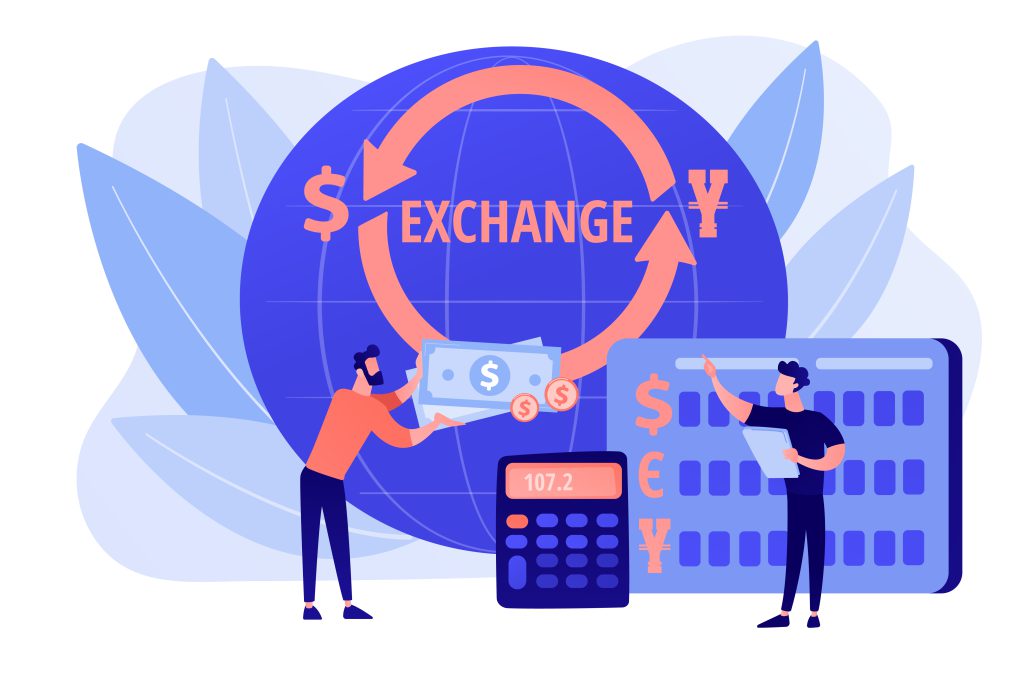 It is always better to mention your exchange and returns policy clearly so that it doesn't create any trouble later.
An exchange policy will help the customer ward off doubts about their purchase. You can add the exchange and returns policy to the website footer.
9. Social Media CTAs
You can also add social media links to the footer of your website and ask your customers to follow your business on social media. This is a great way to build trust amongst customers and also build a community of loyal customers.
Providing social media links will also build trust among your customers. You can also leverage social media to drive great sales of your products.
10. Seamless checkout
Losing a customer after they have made a purchase decision is the harshest thing that can happen to online sellers. If your customers experience a seamless checkout, they will place their orders without struggling.
You must not add unexpected surprises like expensive shipping, long delivery times, and over-the-budget taxes as it might disappoint your customer.
Your website must also store vital information like shipping address and other details, with the customer's consent to ensure quick and seamless future checkouts of your customers.
Best Ecommerce Site Builder

Wondering how to build an effective website with the above-mentioned features?
In order to build a seamless eCommerce website for your business, you must invest in an e-commerce website-building tool.
Investing your hard-earned money on high-end tools is of no use as ShopFunnels is a super-affordable and efficient tool that can make your job easier.
ShopFunnels is an ECommerce platform that allows you to set up high-converting online stores in just a few minutes and sell anything anywhere. Go through the following features and invest in this amazing tool to grow your business.
Features that make ShopFunnels your #1 choice:
Affordable
Works with dedicated domains
Sales boosting plugins
Easy-to-use
Abandoned cart reminders
Integrates with any payment gateway
No profit-sharing
Pick & clone any store from the Internet
A/B testing
Creates variants of your products
Supports Zapier & Integration
100% GDPR compliant
Create fantastic shopping experiences for your customers
In order to guarantee success, it's important to deliver a fantastic shopping experiences to your customers. You just have to set up a proper website and let customers walk through the steps themselves till they make a purchase.
Listen to your customers' feedback and keep on monitoring your competitors to see if new eCommerce trends arise.
We hope that this blog proved to be useful for you.
You must remember that you cannot lose patience while building a website as there are no shortcuts in this game. Use an affordable yet feature-rich eCommerce website builder to make your tasks easier.
47
2
0
cookie-check
10 Most Important ECommerce Website Features To Boost Sales